I am excited to share that I am now a Florida Holistic Tele-health Provider! South Florida is where I grew up. I know its geography and residents quite well. I am grateful to be able to provide psychotherapy for Floridians who are ready to undertake the healing journey!
Since the quarantine started this spring I had to shift my holistic psychotherapy practice to be completely online. This has significantly changed my views about the merits of telehealth as I have seen clients consistently show-up for their therapy, share their experiences in depth and be willing to experiment with this strange new way of connecting.
A few questions that I have had and that I know others are wondering as well:
Does teletherapy work? Absolutely.
Is it as effective as in-person meetings? Yep.
Here are some more questions answered: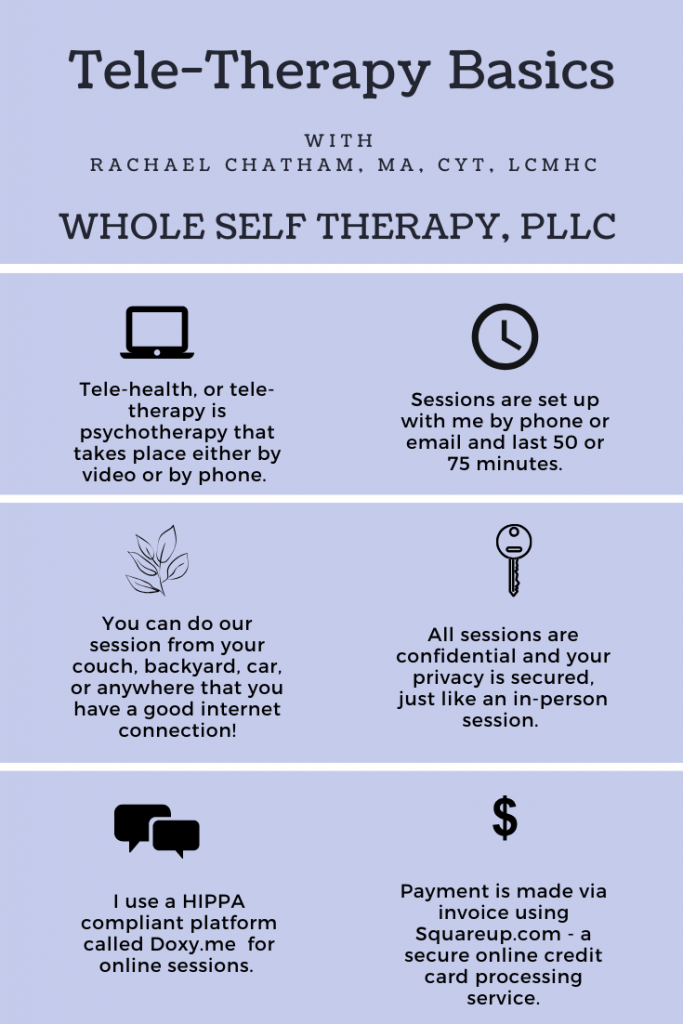 If you are interested in teletherapy, you can reach out to me with questions about the process. I would be happy to talk you more about any concerns you may have. I look forward to connecting!