Clinical Case Consultation
With over fifteen years' experience in the field of mental health, I have been studying psychology for over two decades. My background includes working in agency settings in multiple roles as well as spending the last ten years maintaining my own thriving private practice in Asheville, NC. I provide clinical consultation for fellow psychotherapists, counselors, social workers, case managers, team leaders, peer specialists, teachers and medical professionals. Whether you would like extra support for a particular client or case, or you are interested in ongoing practice-building guidance, I can help. Getting an objective opinion can make all the difference.
If you are considering a career in mental health, starting by cultivating some basic skills in counseling and beginning to apply them can provide clarity as you decide what the right path is for you.
Case consultation sessions are either in-person in my Asheville office or online via Doxy or Zoom.
Clinical Consultation Areas of Interest & Expertise:
Trans-Personal Psychology
Integrate techniques such as Active Imagination, Jungian Dreamwork, Guided or Spontaneous Imagery, Mindfuless Meditation, and Buddhist Psychology in your work with clients. Learn intuition-building practices for yourself or to share with your clients. Create rituals to mark sacred periods of time: beginnings, or endings.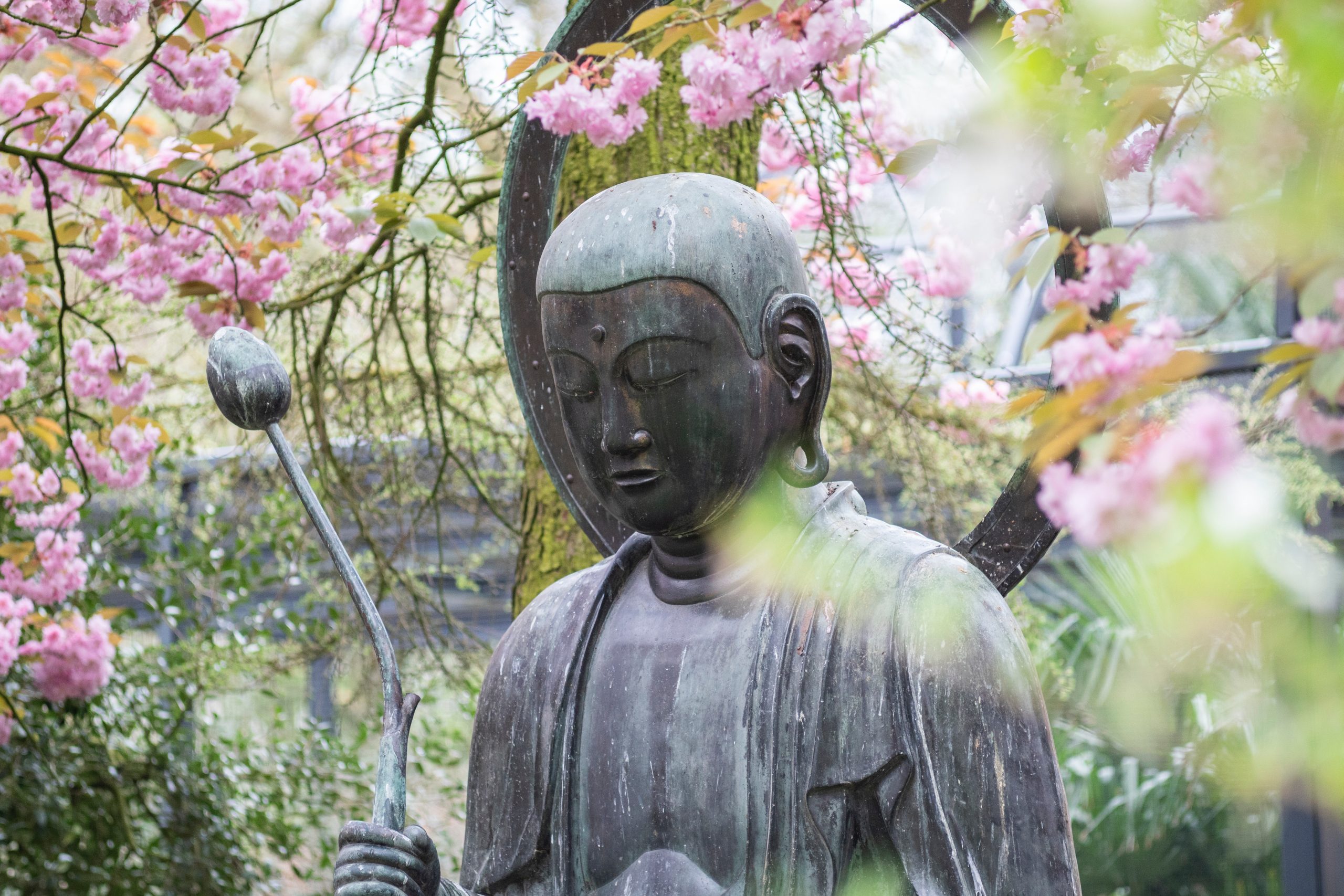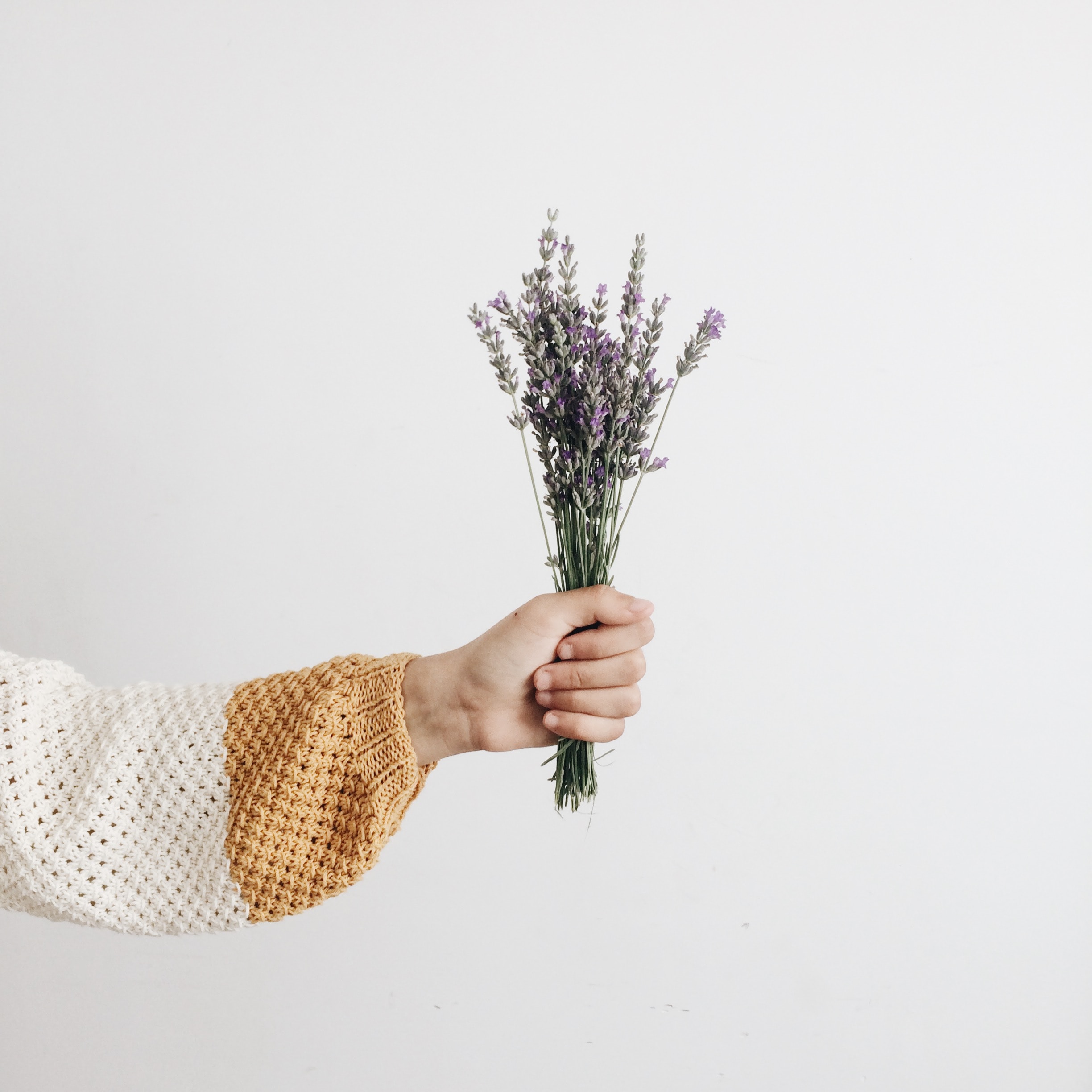 Clinical Self-Care
Working in healthcare can be incredibly rewarding. Without the right tools for taking care of yourself, it can also be draining. Over time, the drain can lead to burn-out. While hot baths and massages can be soothing self-care, assertive communication, setting and holding boundaries, and making the best decisions for your lifestyle and business are skills that can keep you thriving and feeling fulfilled in your career for years to come. 
Complex Trauma
Also known as slow-trauma, developmental or relational trauma, and attachment wounds, CPTSD is at the root of most DSM diagnoses. Challenging the cycle of negative thinking and a harsh Inner Critic, grieving the hurt, and Reparenting the Inner Child that was abused or neglected within are parts of the this healing process.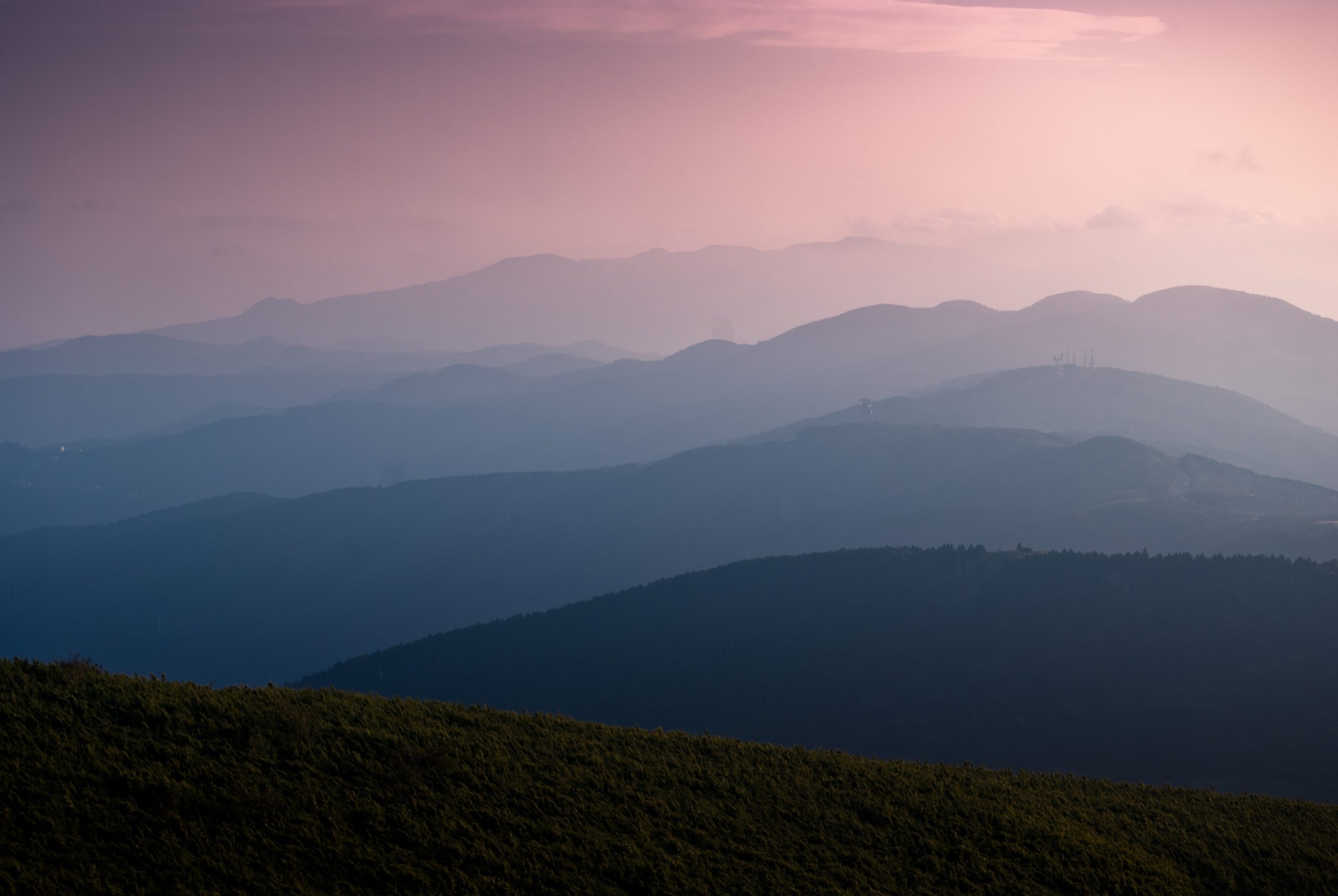 Reach Out For Support Today
Receive clinical case consultation with Rachael Chatham, MA, CYT, LCMHC