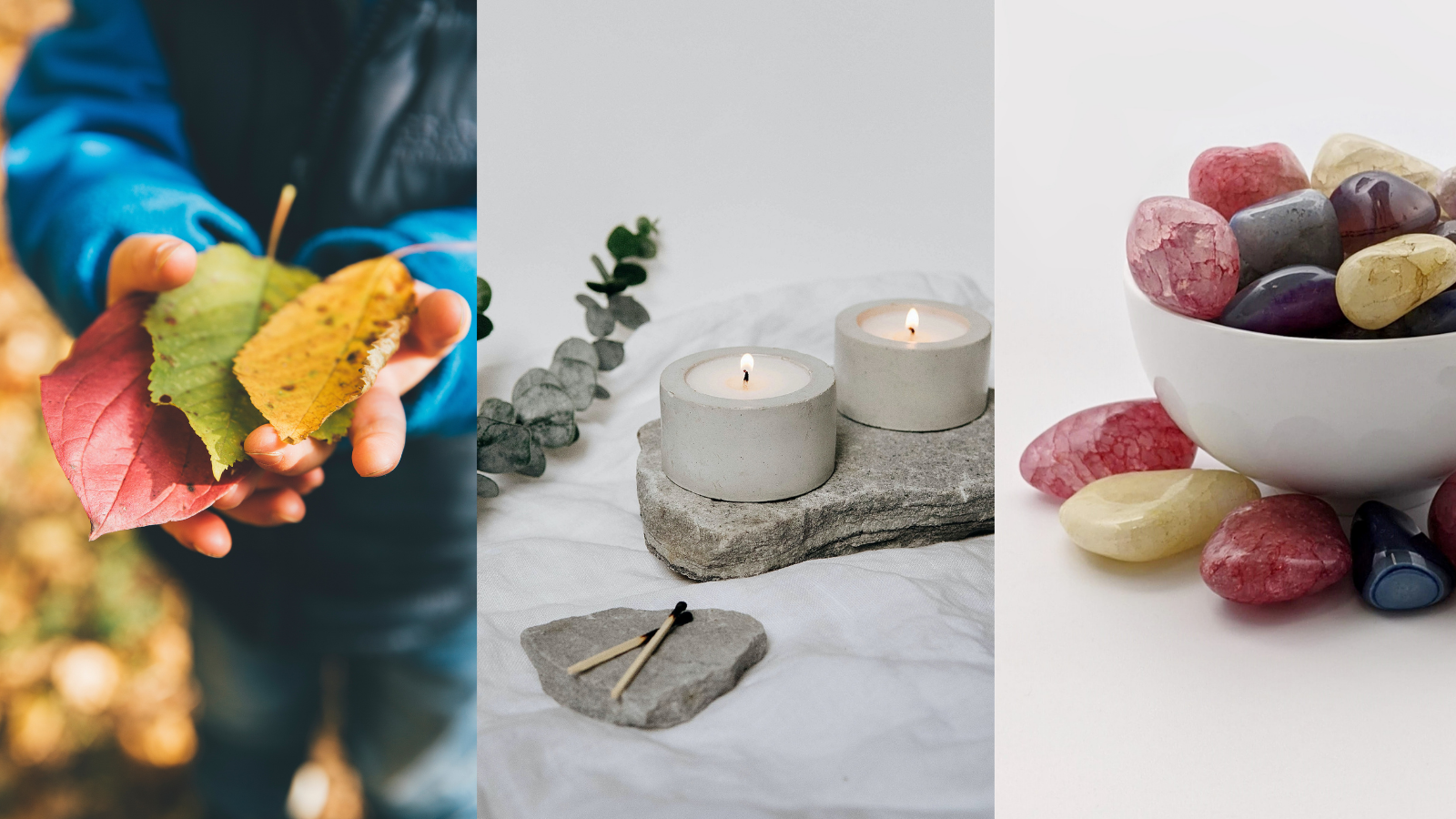 Chose a special place in your home for your framed photo of your Inner Child: 
A small table
A dresser or nightstand in your bedroom
A quiet area that doesn't get much foot-traffic
A meditation space
Adorn the space with items that are meaningful to you:
Images of healing beings (Buddha, Jesus, Kwan-Yin), angels, or other spirit guides
Symbols or totems
Cloths or textiles that you like
Sacred stones
Plants or flowers
Candles or incense
Make offerings as often as it feels right by bringing this little child in the picture presents as a way to honor and cherish him/her/them, such as: 
A flower
Another item from nature: a special leaf, feather, rock/gemstone
A small toy
Anything else that denotes your love for this child
Create a ritual (daily or weekly) to connect with your inner child by spending time with her/him/them:
Set aside ten to fifteen minutes to sit quietly and gaze at your younger self in the image, or close your eyes and visualize your inner child.
Breathe. Be with them.
You may place a hand over your heart and a hand over your belly, offering warmth and gentle touch to your little self within.
Take your time. Make space for them to communicate with you.
Affirm her/him/them.
Allow yourself to experience the reverence, admiration, tenderness, compassion, or appreciation that arise over time from within for this child.