Write a Letter to your Inner Child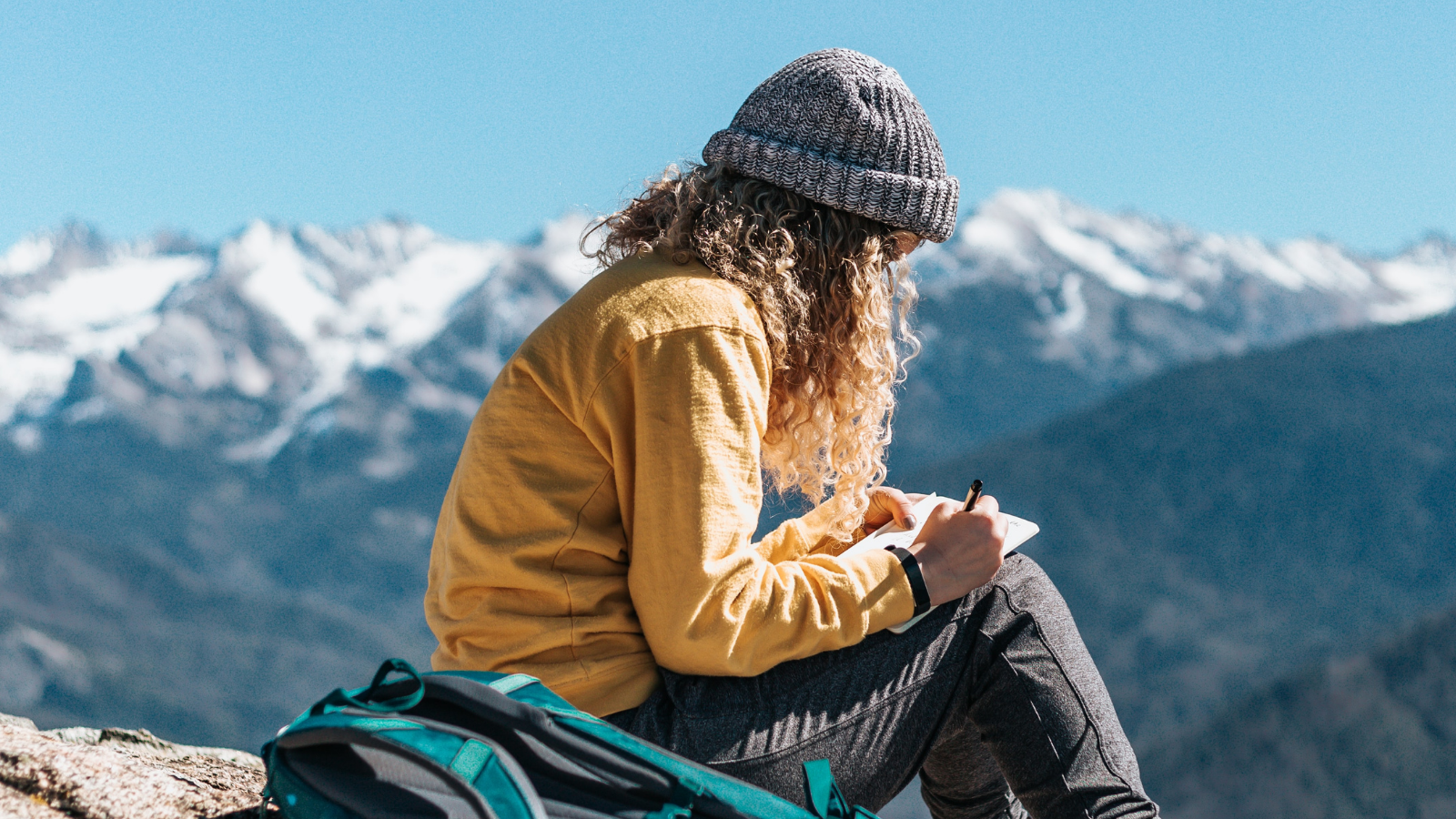 Write a letter to your younger self, choosing whatever age feels right.  
Tell her/him/them:
What you would have liked to hear from a healthy adult when you were just a child.
How you feel about them and all that they've endured or accomplished.
Share what you admire about them.
Offer your reflections of their innate qualities and gifts. 
Offer this younger self your love, your compassion, and your wisdom.
You can use a journal or several pieces of paper.
Take as much time and space as you need to write this letter.