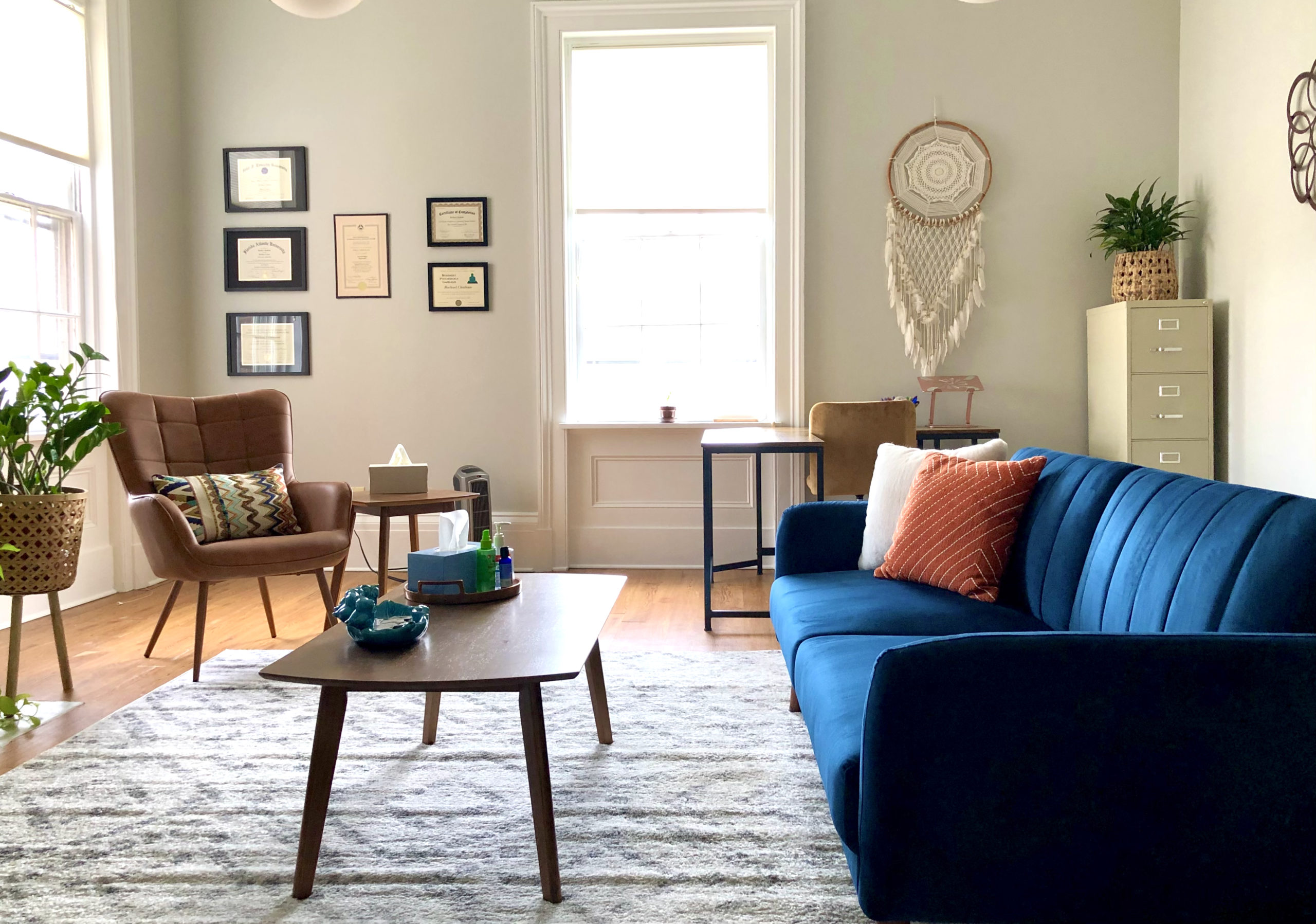 What is the cost of Counseling?
Rates
My fee is $165 per 50-minute session for individual psychotherapy (both in-person and via tele-health) and consultation sessions.
For 75 minute sessions, my fee is $245. 
I accept payment using cash, check, credit card, and Health Savings Account cards or checks. Payment is due at the end of each session.
Do You Take My Insurance?
I am not an "in-network" provider with any insurance providers. 
If you would like a monthly "superbill" or statement of your direct payments to me to submit to your insurance company for reimbursement, please let me know.  (*See more information in this under the next tab.)
Out Of Network Provider Benefits
*I am not considered an in-network provider with any insurance companies at this time. 
If you are insured and would like to submit a statement/"super-bill" to your insurance provider for reimbursement of my services, I would be happy to provide this for you.
You will need to contact your provider directly and inquire about your "out-of-network benefits."
Here are some specific questions to ask your insurance provider:
Do I have out of network coverage for a Licensed Professional Counselor providing in-office visits?
What is my coverage/how much do you cover for those services?
Do I have a deductible or out-of-pocket amount that I have to pay before those benefits begin?
Where and how would I submit my monthly "super-bill" (a statement of your payments to me) for reimbursement?