The help you need to live your best life...
✧ Collaborative and personalized treatment
✧ Integrative, eclectic approach
✧ Holistic therapy for personal growth
Some of the challenges I work with include:
Anxiety
Self-Criticism 
Accessing Authenticity 
Speaking Up
Self-Awareness
Self-Compassion 
Relationship Struggles
Connecting to Your Inner Child/Reparenting
Complex/Relational Trauma or CPTSD
Infidelity
Intergenerational Trauma
Self-Care
Figuring Out What You Want 
Authenticity
Dealing with Losses of all Kinds 
Break-Ups
Trust Issues
Going No-Contact with Toxic People
Parenting Issues
Career Questioning
Depression
Exploring Spirituality
Once your challenges have been addressed, you may notice:
More Creativity 
Better Relationships
Insight about your life-patterns
Restored Intuition
A greater sense of ease in your own body
Glimmers / New ways to deal with your triggers
A solid self-care routine
Increased confidence
Clarity about what you want 
More internal space 
Self-Love
Triggers become less intense and fewer
Taking real care of yourself by doing the meaningful work of depth psychotherapy is one of the greatest investments you'll ever make in your overall sense of well-being.
– Rachael Chatham,
Asheville Therapist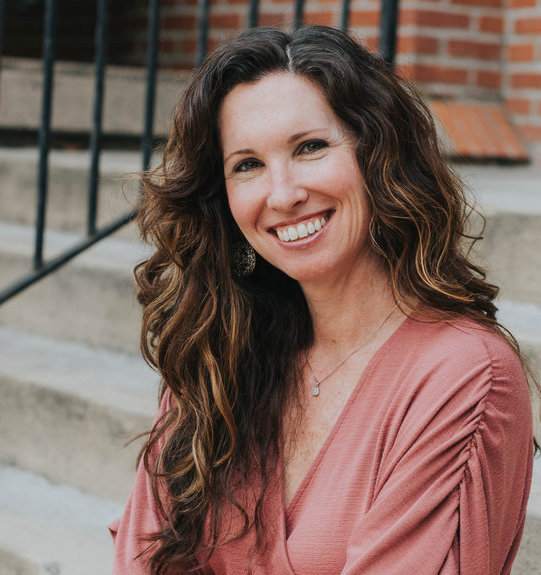 Clinical areas of expertise:
Authenticity is Within Reach
I specialize in helping people figure out why they feel out of touch with themselves.
By looking at your past, and the hard times that shaped your beliefs and personality, as well as your values and what you want to call into your life in the future, we can create a shared understanding of where you might be stuck.
It is my passion and honor to help individuals clarify and refine who they are as they come to a deeper understanding of their innermost self.
Commonly asked questions:
What is you availability like for scheduling?
My availability is on Mondays, Tuesdays, or Wednesdays. My office hours are 9 – 5 on most days. If we meet on Monday or Tuesday, we'll meet in my office located in downtown Asheville. Wednesdays are reserved for all virtual appointments, so we meet online using a HIPPA-compliant web service.
How do I get started?
We begin our work together with your first call or email to me, I then set up a time with you to talk via phone for about 10-15 minutes.
This first conversation is an opportunity for me to get to know you a bit and to better understand why you're seeking out therapy. It's also a time for you to ask any questions you might have.
If it sounds like we are a good fit to work together based on this conversation, we'll schedule a time to meet for your first session.
How often should I plan to come to therapy?
The type of therapy I provide is intensive and in-depth. It's an exploration of your life's journey and current way of being in the world, in relationship to yourself and others. This therapy is experiential and transformative.
As such, I require weekly sessions, especially at the outset of our work, with a minimum of 6-8 weeks to dedicate to consistent weekly meetings.
For how long should I plan to come to therapy?
We meet for weekly sessions for as long as needed.
I've worked with some people for as little as one month, and others over periods of several years. 
How long do sessions last?
Sessions are either 50 or 75 minutes in duration. 
What does a first session with you look like?
In our first meeting, I really like to get a sense of what's brought you into therapy, and what you're hoping to get out of it. 
The session is organic and I follow your lead, aiming to clarify what has been happening for you in a way that allows us to get on the same page. 
I've had some really bad experiences with other therapists, what makes you different?
I've worked with many people over the past ten years of being an Asheville therapist who've come to me after negative experiences with other therapists. 
One important factor that I bring into the therapy room is experience. I've been doing this work well over a decade and I'm experienced with lots of different types of people and the diverse issues they're contending with. 
Another key factor is that I'm not a one-trick pony. I've got lots of tools in my toolkit to share, and I am a provider who believes in the importance of being flexible and collaborating in our work together. 
Lastly, I want us to make sure that you are getting what you want out of your experience of therapy. To ensure that, I will check in with you often about how you feel things are going. We can modify our approach together at any point. 
Do you just do "traditional talk therapy?"
Nope! I use an eclectic mix of both talking and experiential exercises. These include meditation, guided imagery, active imagination, dreamwork, EMDR (eye-movement desensitization and reprocessing), writing exercises, parts-work and more.