Information about my practice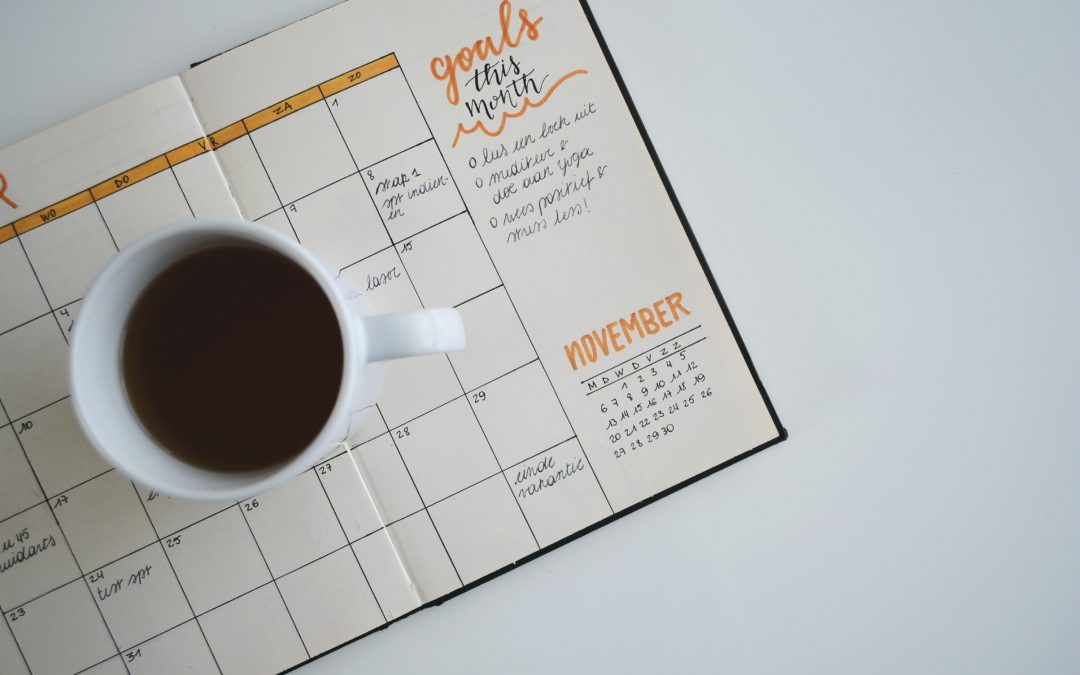 How often should I see my Therapist? "How often should I plan to come see you?" This is a question I often get from prospective clients early on in our work together. My answer: every week. Therapy is a unique relationship, and has the potential to be one of your most...

The work of getting to know oneself is some of the most important work that we can do. A big part of this process is getting to know your own needs. We are in a time in our culture when we have grown accustomed to deferring to family, friends or the media to tell us...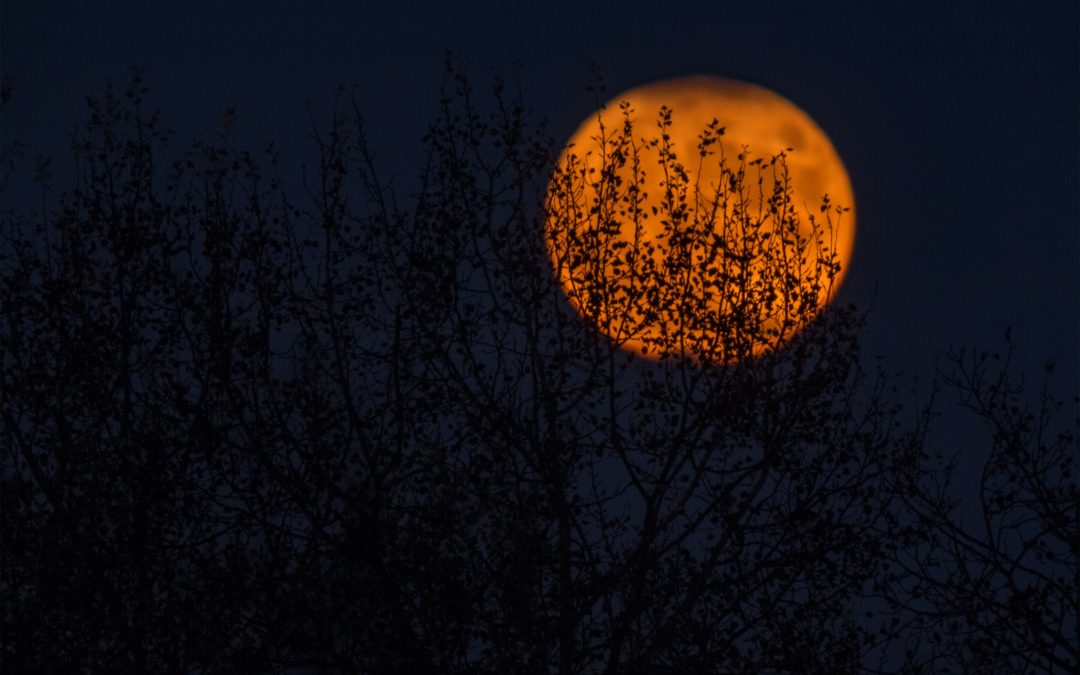 The word holistic has become ubiquitous over the past ten years. But what does holistic therapy really mean? According to Dictonary.com, here's the definition of holistic: Holistic - (adjective) Incorporating the concept of holism, or the idea that the whole is more...