Whole Self Therapy Blog
Information about my practice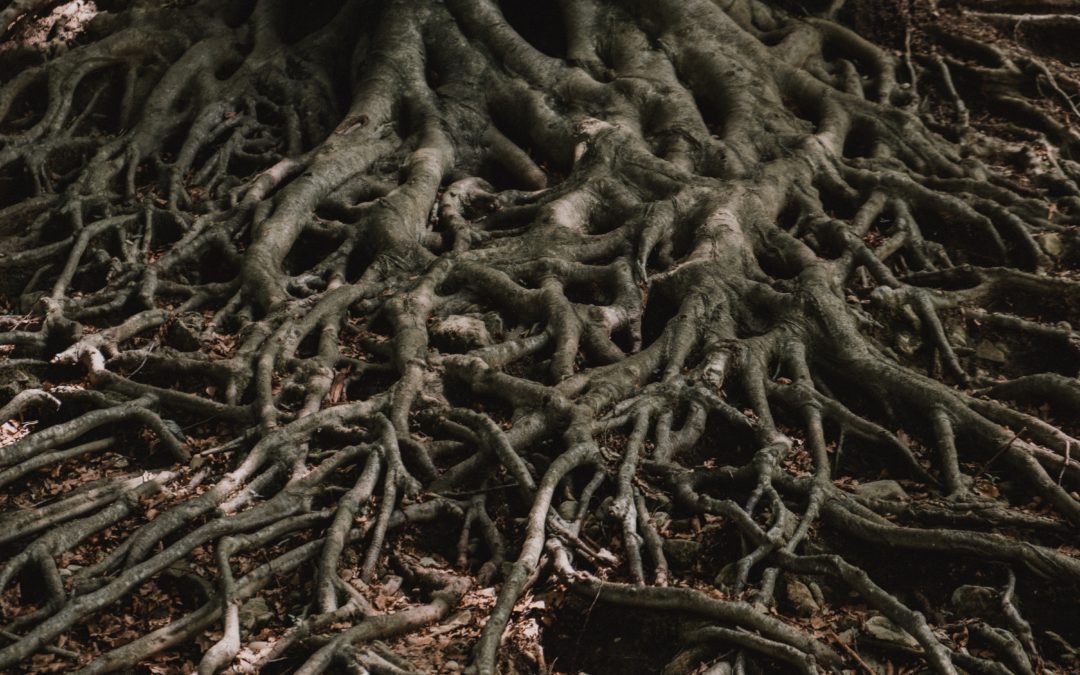 Depression is an incredibly challenging state of being. It drains your energy, takes the pleasure out of everything you do, and convinces you that there is no point in anything. While it sometimes seems that depression arises out of nowhere and slowly takes over our...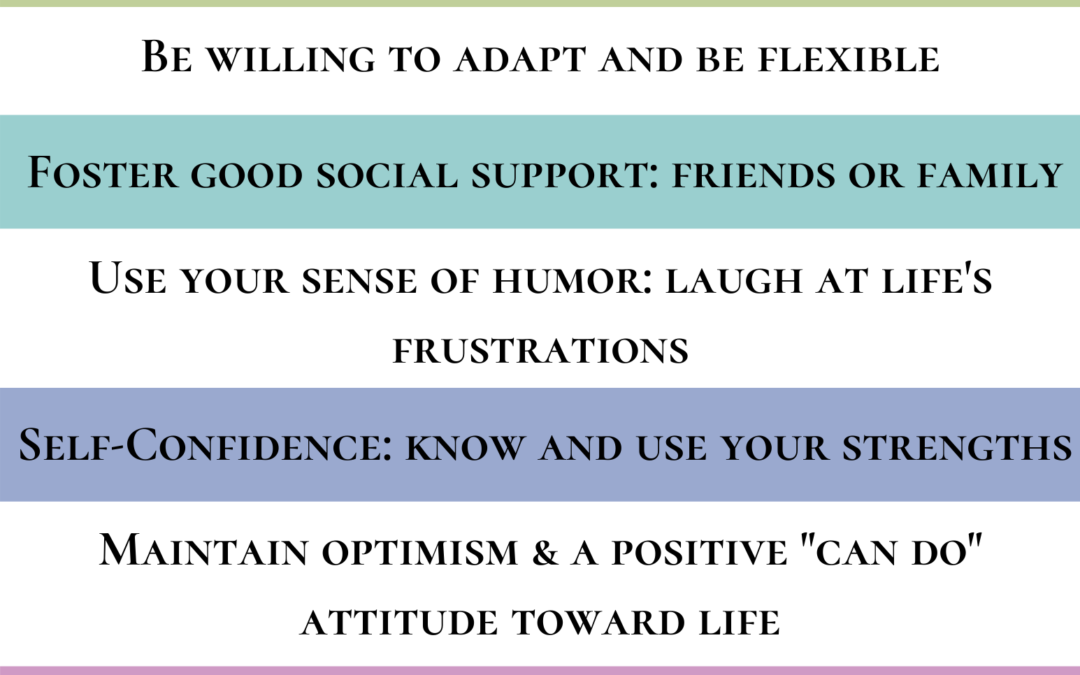 Resilience isn't one thing: it is a set of skills. You don't need to do or have all of them, but the more you have, the better your odds of withstanding life's ups and downs. Some people call resilience "protective factors" because they can, indeed, keep you protected...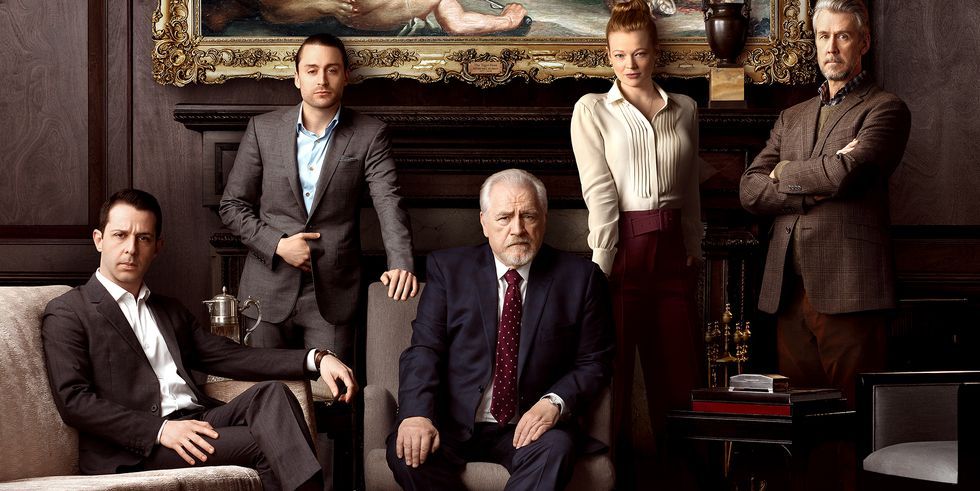 Photo Credit: Harper's BazaarThis morning I read an article that has inspired a new category of Blog Post for Whole Self Therapy: The Human Condition. In The Human Condition, I will be sharing stories that illustrate what we humans all share: feelings, experiences,...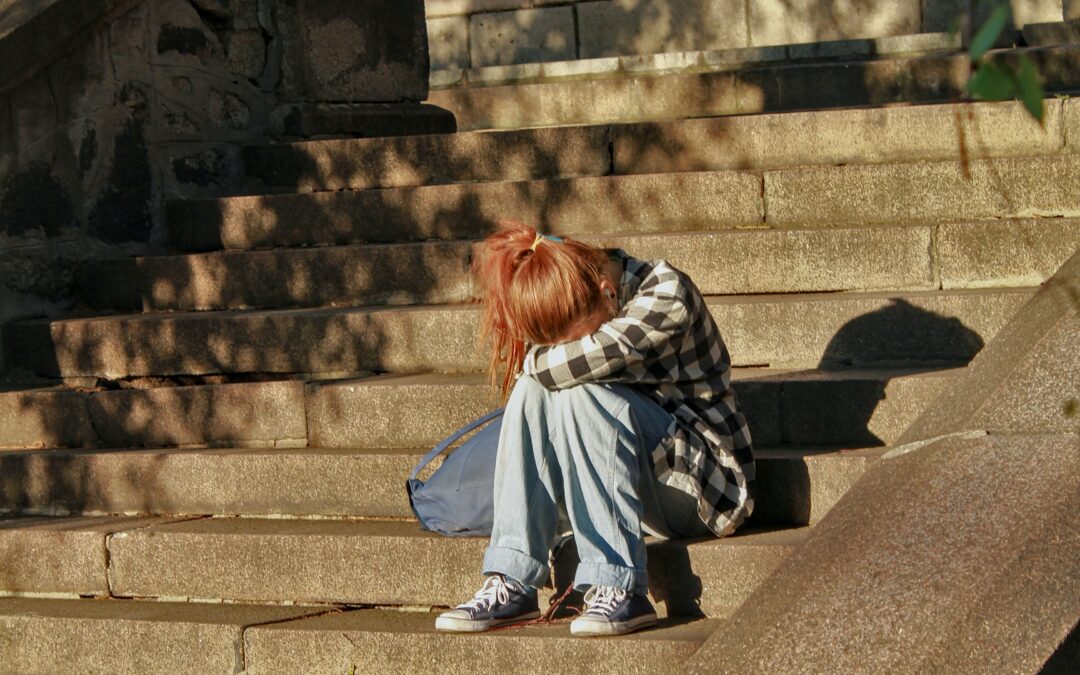 Loneliness is a huge problem. We live in a deeply individualistic society that preaches independence above all else. "Pull yourself up by your bootstraps" is one of many commonly used euphemisms to encourage the type of self-reliance our culture seems to value.  But...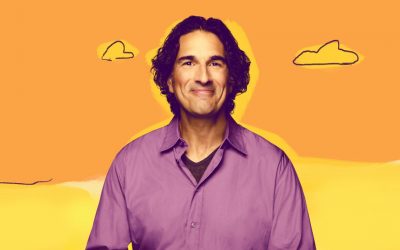 Last night I tuned in to Gary Gulman's HBO special "The Great Depresh." It was a 74 minute comedy special featuring a mixture of his stand-up routine and documentary elements from his life. Gary Gulman: The Great Depresh 2019 Trailer As a therapist and as someone who...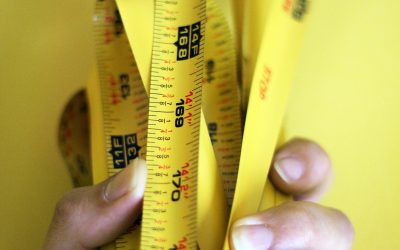 So often in life we find ourselves in periods of reflection. Looking back, we contemplate our successes and failures in various aspects of our lives. When we do this, we open the door to the feeling that we're coming up short; we're not measuring up to our own...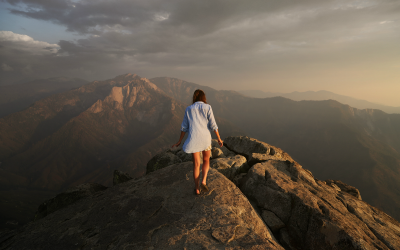 In my psychotherapy practice, I often hear clients express their deepest longings and fears: "I'm afraid that I am incapable of creating meaningful connections in my life. I don't want to have to say what I really feel." "I'm afraid if I try to express...
In my private psychotherapy practice I often hear from clients about their fears of being alone. From my vantage point, I can see how those fears keep them stuck in unfulfilling relationships, prevent them from speaking the truth of what they need or want, and can...
I saw this great 2 minute video of a talk by Ira Glass, host and producer of the NPR show This American Life, about doing creative work recently. It really hit home with me, and living in Asheville, where there is such an abundance of creative people, I thought I...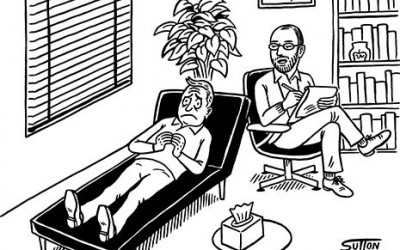 Social media has made its way into our lives over the past decade and is now an undeniable part of the lives of most people I know and the clients I see in my private practice. With the expressed intention of social media purveyors being to create...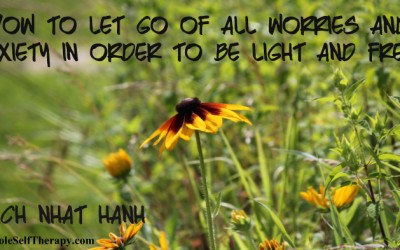 When I started up my private psychotherapy practice a few years ago, my first office seemed to fall into my lap. It was a low-risk investment in a convenient location, and the big, north facing windows let in sunlight that instantly felt like home to me. With a...
This is a question that I am often asked as a Licensed Professional Counselor in Asheville.  It was in my graduate studies at John F. Kennedy University when I first realized the importance of being able to differentiate between these two very different ways of being...
It has always been my understanding that order to invite new experiences, people, and things into our worlds, we must first be willing to let go in order to create a space for these new potentials to unfold.
Read more
It is not yet spring, we are in the final weeks of winter, with the accompanying weather fluctuations of sunny and high 60's one day and 20 degrees and freezing rain the next. Even though March and the official onset of spring is not quite yet here, throughout this...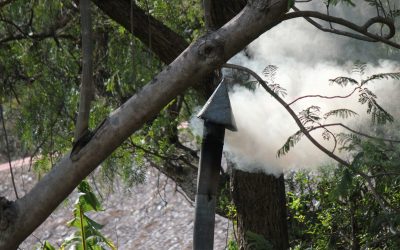 As a part of my own healing and spiritual journey, I have taken part in two Native American rite of passage rituals, Vision Quests.  The experience of Vision Questing is a life changing one for many, and, depending on your guides, it may also allow one to partake in...