Information about my practice: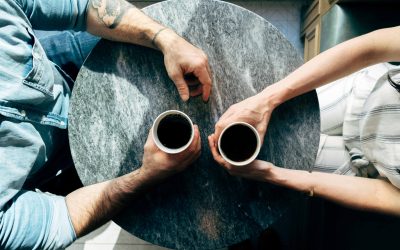 Lately I have had a lot of talks with brave souls, reaching out for support as they endeavor to get clarity and work on themselves. During my free...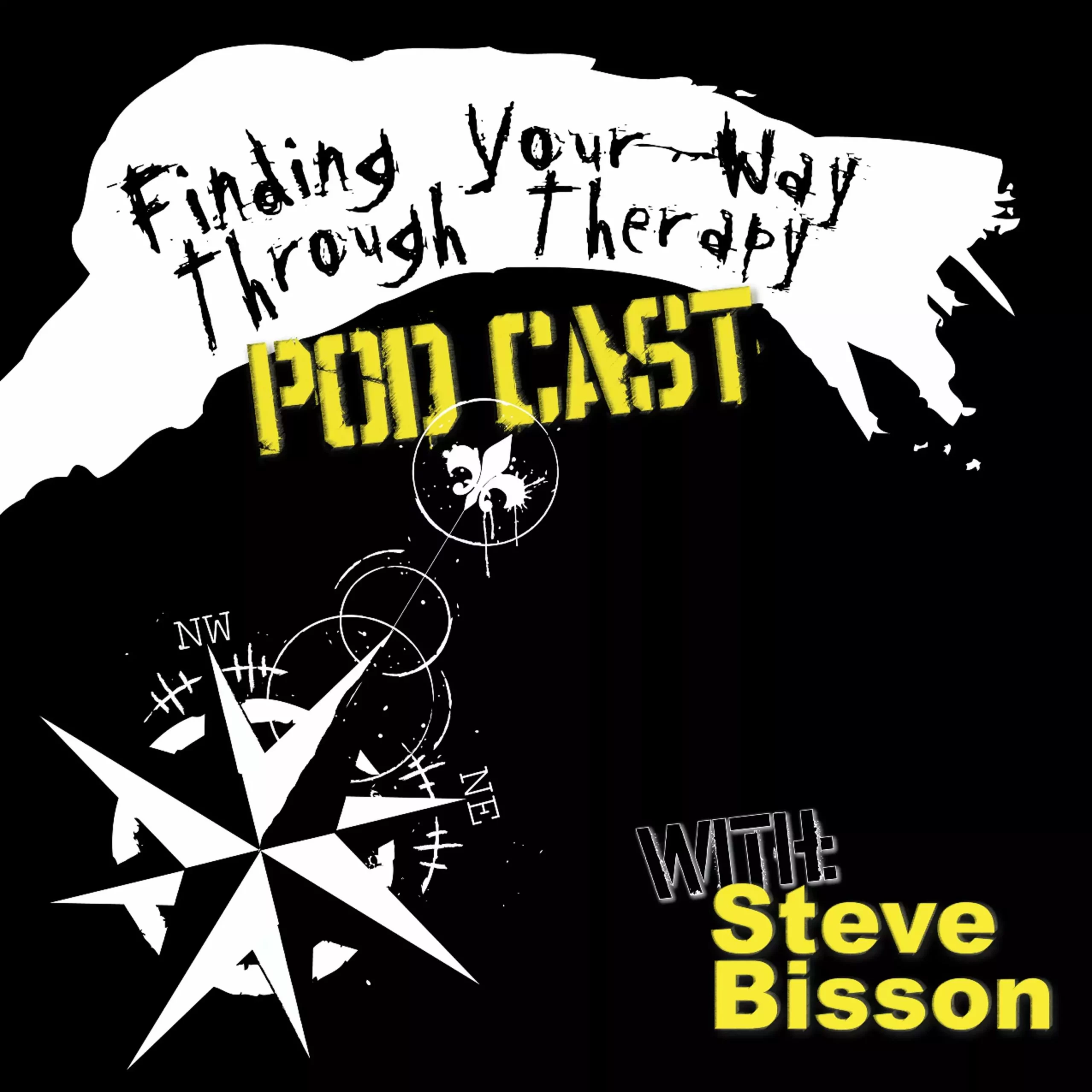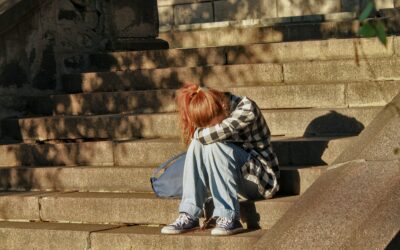 Loneliness is a huge problem. We live in a deeply individualistic society that preaches independence above all else. "Pull yourself up by your...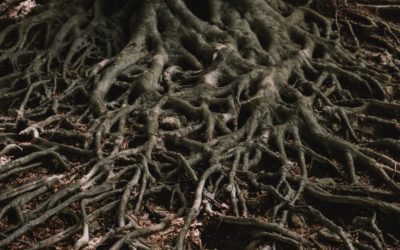 Depression is an incredibly challenging state of being. It drains your energy, takes the pleasure out of everything you do, and convinces you that...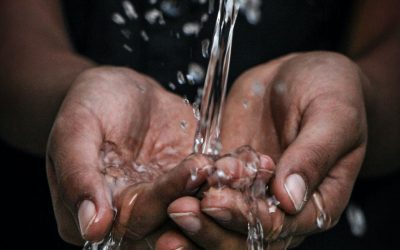 Psychotherapists are some of the most compassionate people I know. Many of us are temperamentally sensitive and predisposed to caregiving. By the...