Information about my practice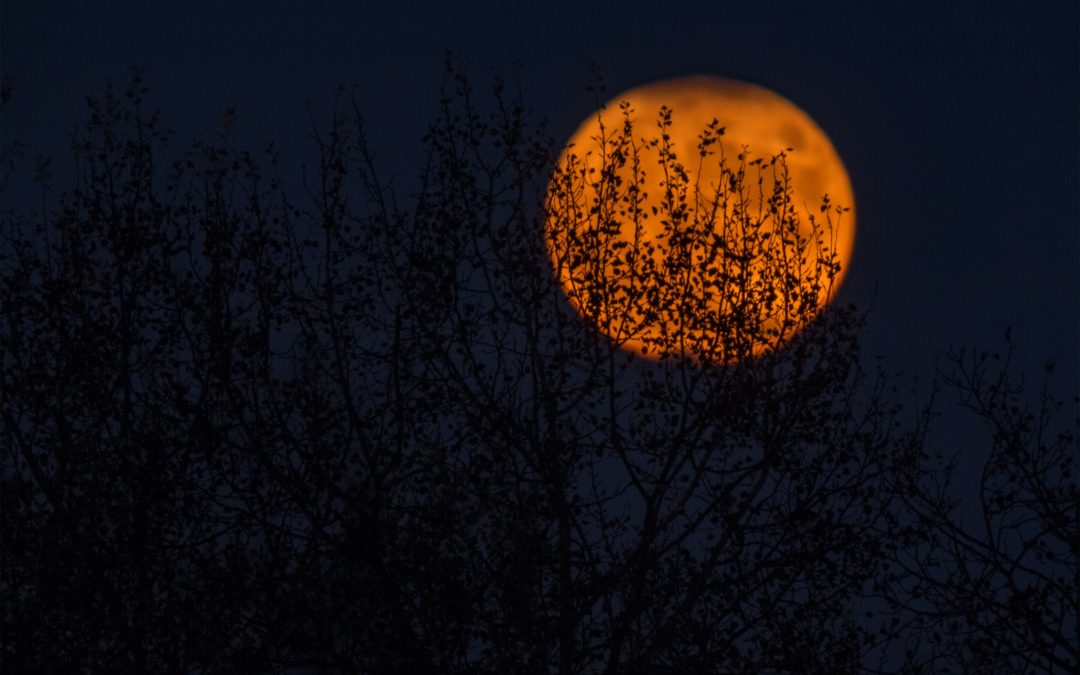 The word holistic has become ubiquitous over the past ten years. But what does holistic therapy really mean? According to Dictonary.com, here's the definition of holistic: Holistic - (adjective) Incorporating the concept of holism, or the idea that the whole is more...
I just discovered Sally Kempton, former journalist turned meditation teacher, via Facebook (of all places!) thanks to a friend from graduate school, who shared the following article "Your Roots Are Showing." It's holiday time, and with holidays, for most of us, comes...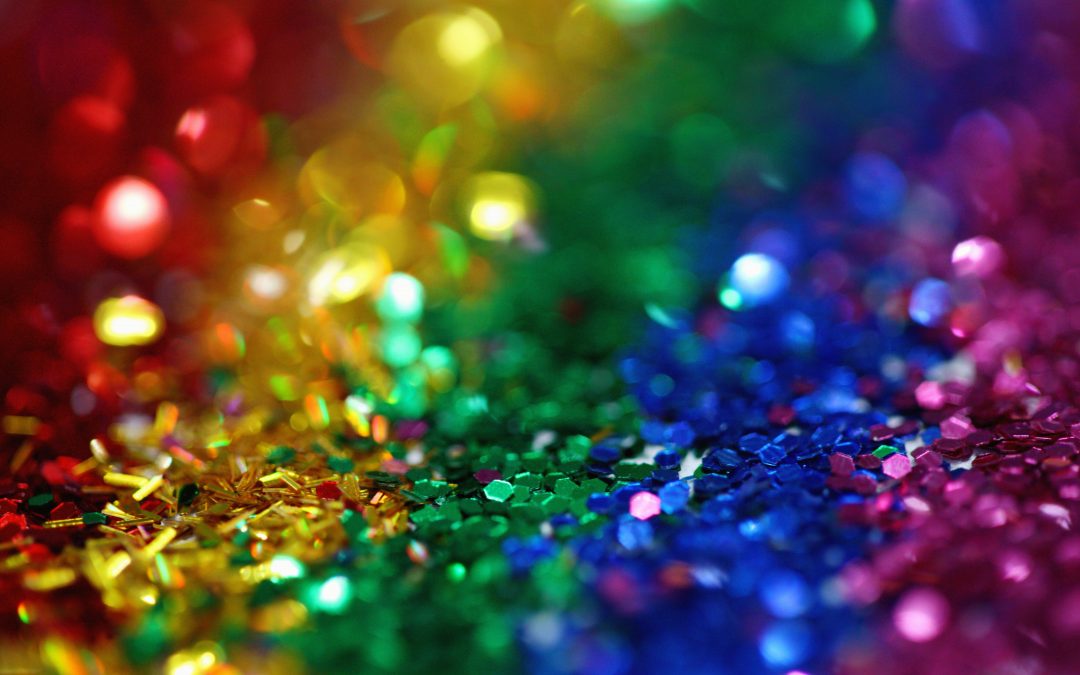 Asheville is such a wonderfully unique community. An oasis of open-mindedness and diversity amid an otherwise deeply conservative bible belt. In the abundant therapeutic community we have, your options for providers are many. When it comes to wanting to talk about...