Whole Self Therapy Blog
Information about my practice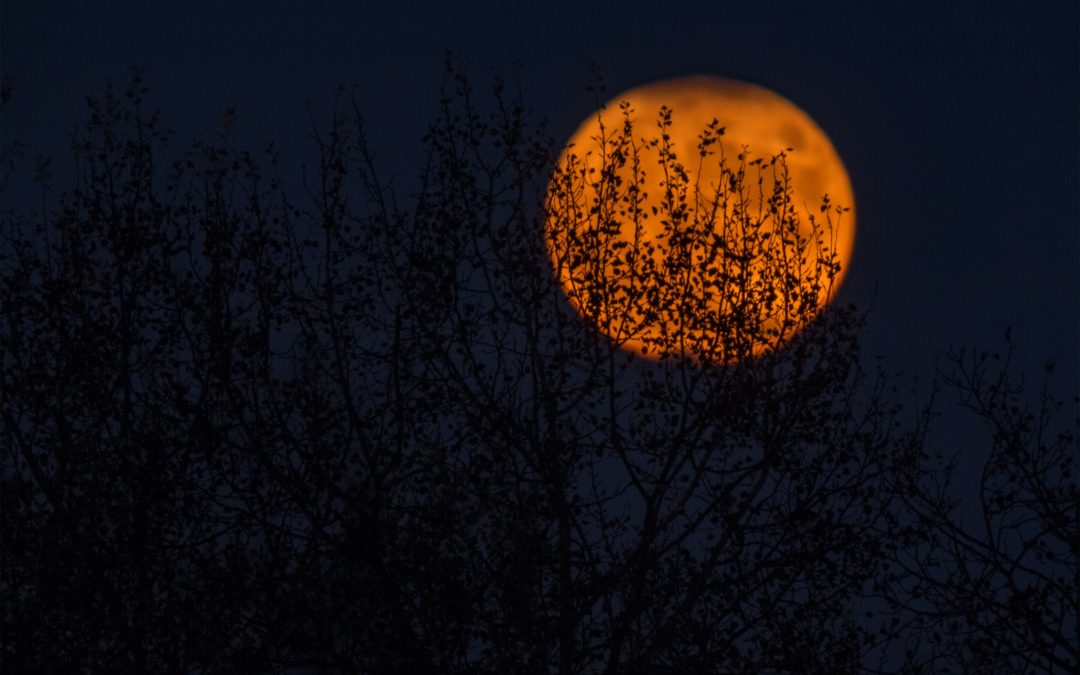 The word holistic has become ubiquitous over the past ten years. But what does holistic therapy really mean? According to Dictonary.com, here's the definition of holistic: Holistic - (adjective) Incorporating the concept of holism, or the idea that the whole is more...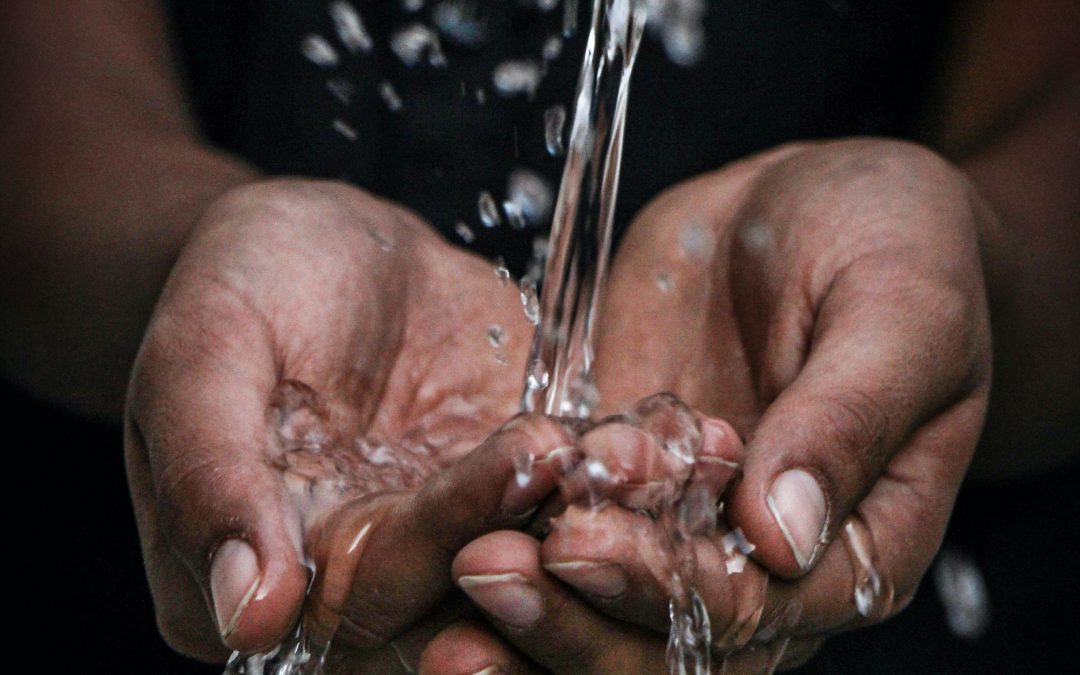 Psychotherapists are some of the most compassionate people I know. Many of us are temperamentally sensitive and predisposed to caregiving. By the time we hit graduate school and our professional training, we have already learned how to attend to the needs of others in...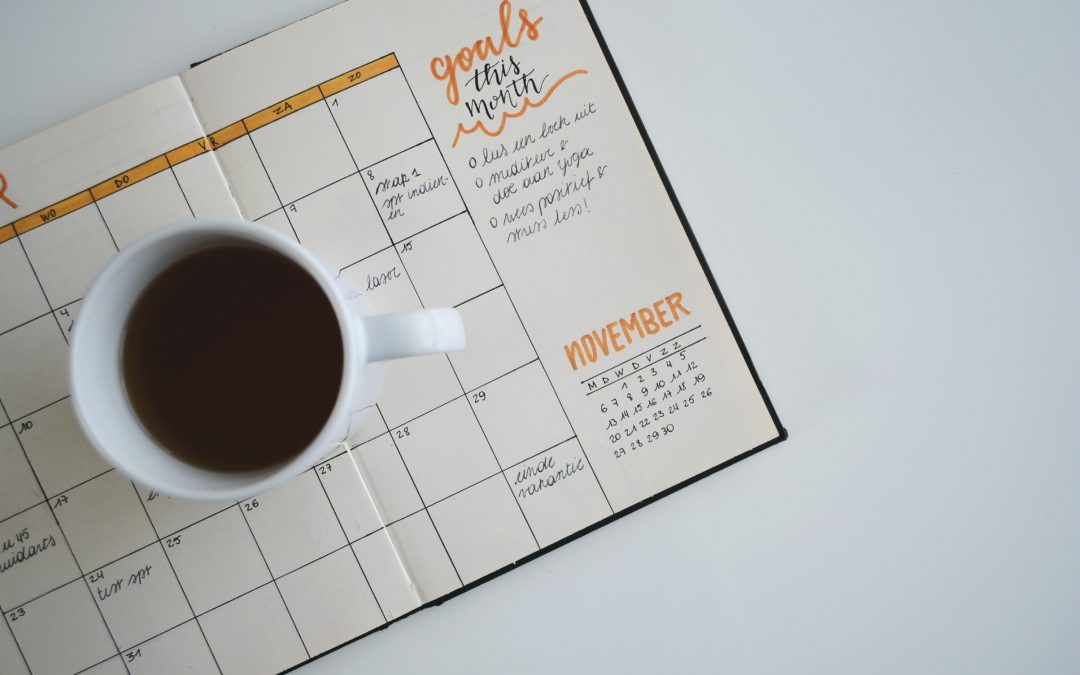 How often should I see my Therapist? "How often should I plan to come see you?" This is a question I often get from prospective clients early on in our work together. My answer: every week. Therapy is a unique relationship, and has the potential to be one of your most...
I am excited to share that I am now a Florida Holistic Tele-health Provider! South Florida is where I grew up. I know its geography and residents quite well. I am grateful to be able to provide psychotherapy for Floridians who are ready to undertake the healing...
No Results Found
The page you requested could not be found. Try refining your search, or use the navigation above to locate the post.