Information about my practice: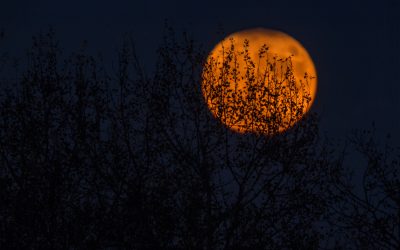 The word holistic has become ubiquitous over the past ten years. But what does holistic therapy really mean? According to Dictonary.com, here's the...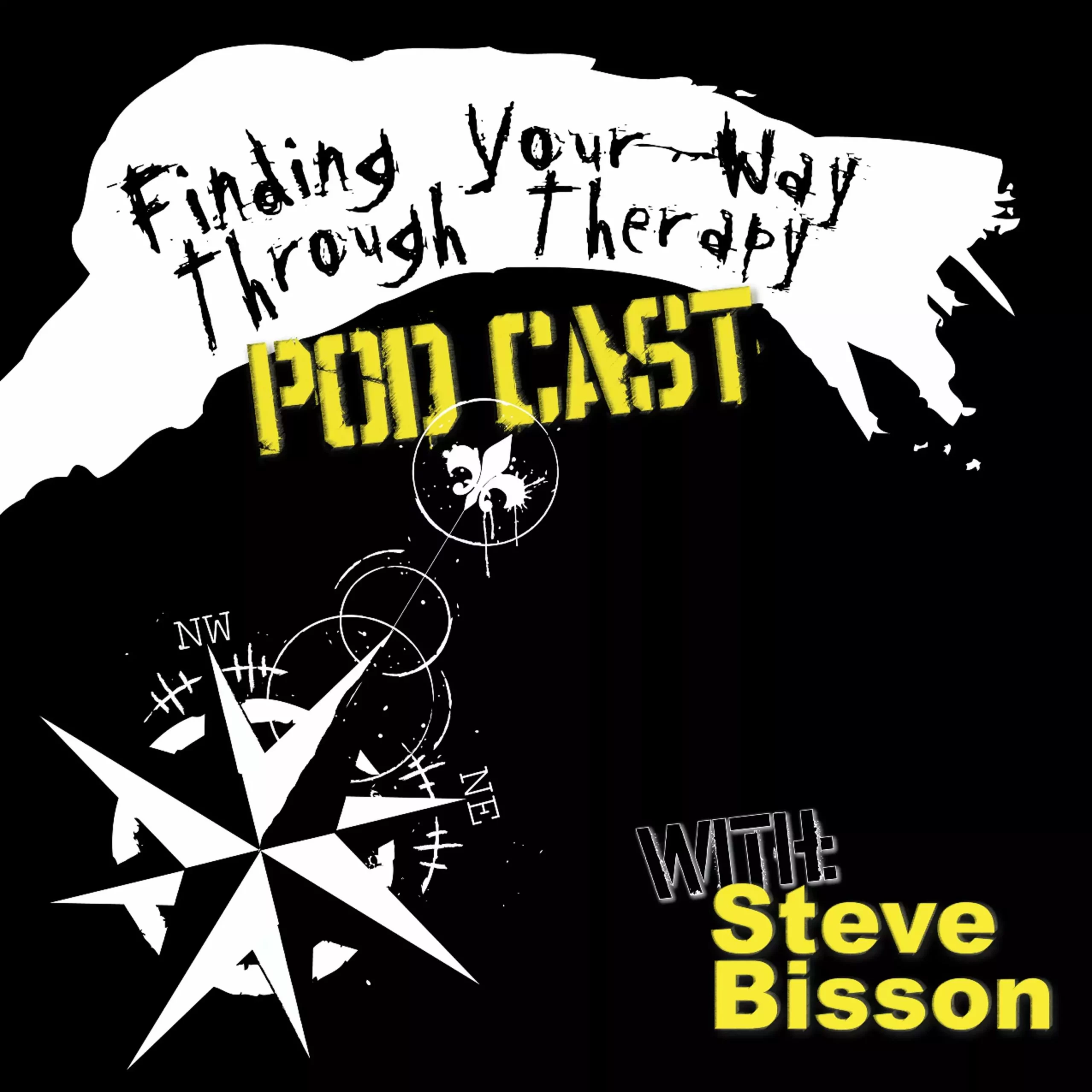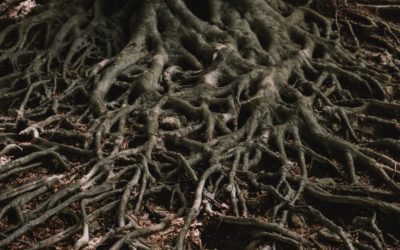 Depression is an incredibly challenging state of being. It drains your energy, takes the pleasure out of everything you do, and convinces you that...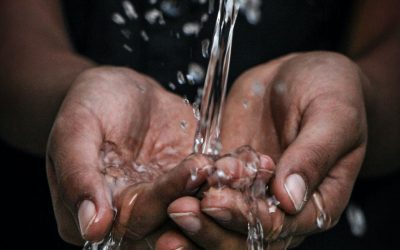 Psychotherapists are some of the most compassionate people I know. Many of us are temperamentally sensitive and predisposed to caregiving. By the...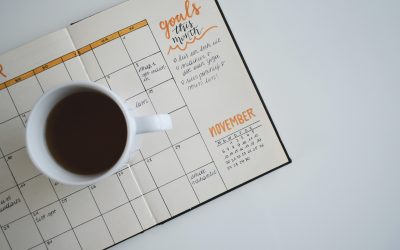 How often should I see my Therapist? "How often should I plan to come see you?" This is a question I often get from prospective clients early on in...