Information about my practice: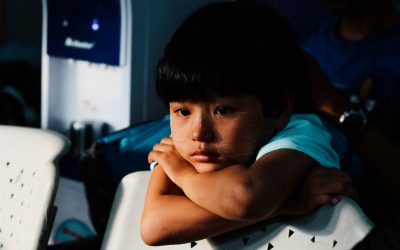 Most of us have heard about Post-traumatic Stress Disorder and many of us associate PTSD with the military and experiences of being in combat....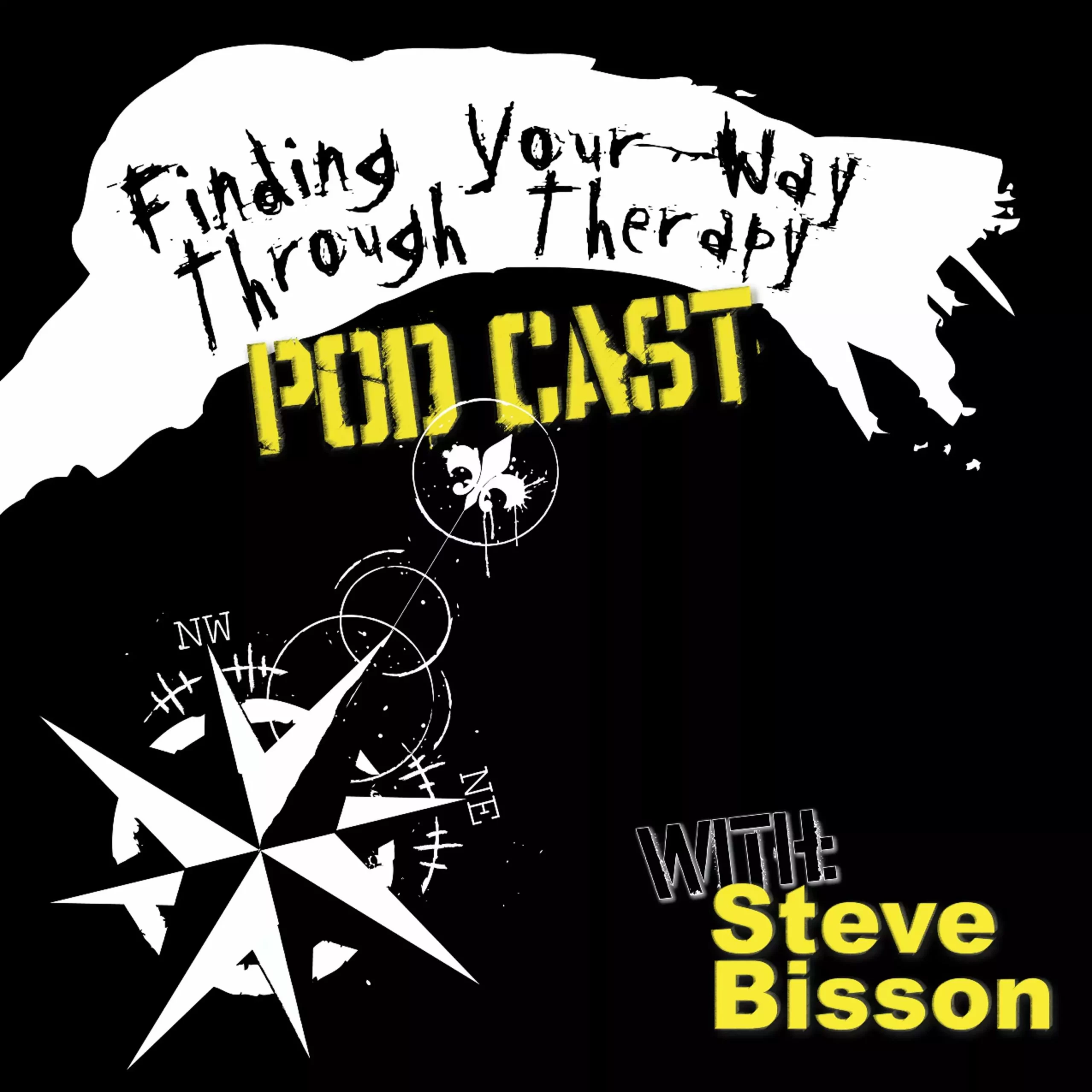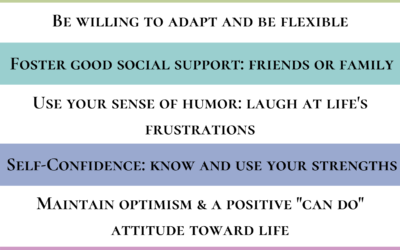 Resilience isn't one thing: it is a set of skills. You don't need to do or have all of them, but the more you have, the better your odds of...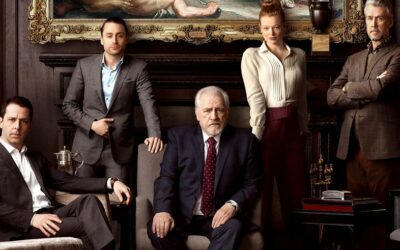 Photo Credit: Harper's BazaarThis morning I read an article that has inspired a new category of Blog Post for Whole Self Therapy: The Human...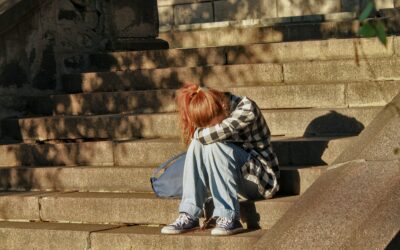 Loneliness is a huge problem. We live in a deeply individualistic society that preaches independence above all else. "Pull yourself up by your...